Tervetuloa
Pääosin työlinjaisten bordercollieiden kasvatusta, tavoitteena täysipäinen ja terve harrastus-, kisa- ja työkoira.
Ei pentuesuunnitelmia lähivuosille.
Welcome
Performance Border Collie (FCI) breeding, aiming for a good-natured and healthy performance, competition, and working dog
No puppy plans for near future.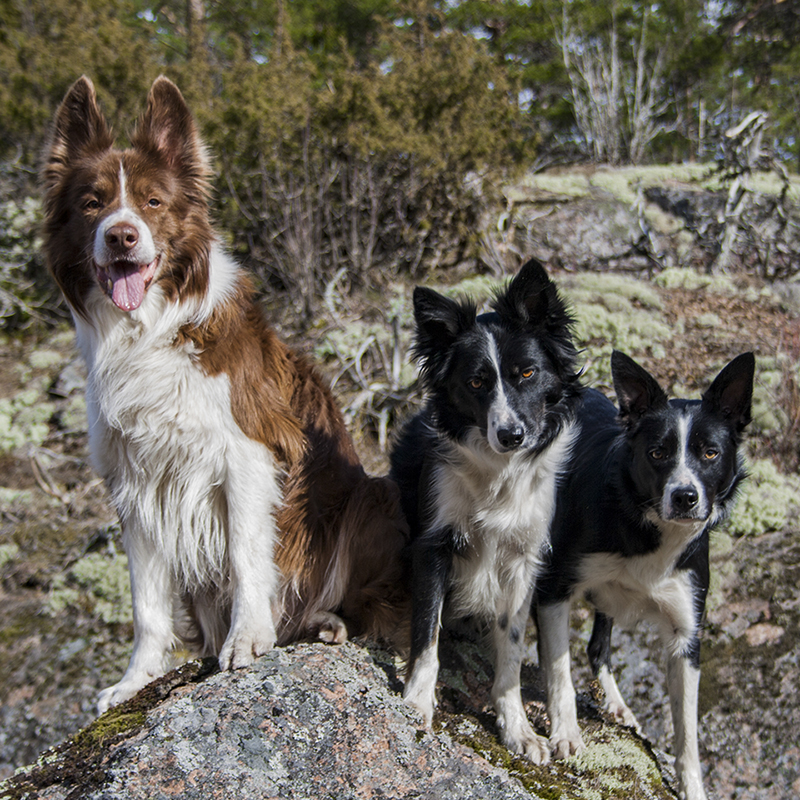 Nykyiset, sijoitetut ja aiemmat koirat
Current, fostered and previous dogs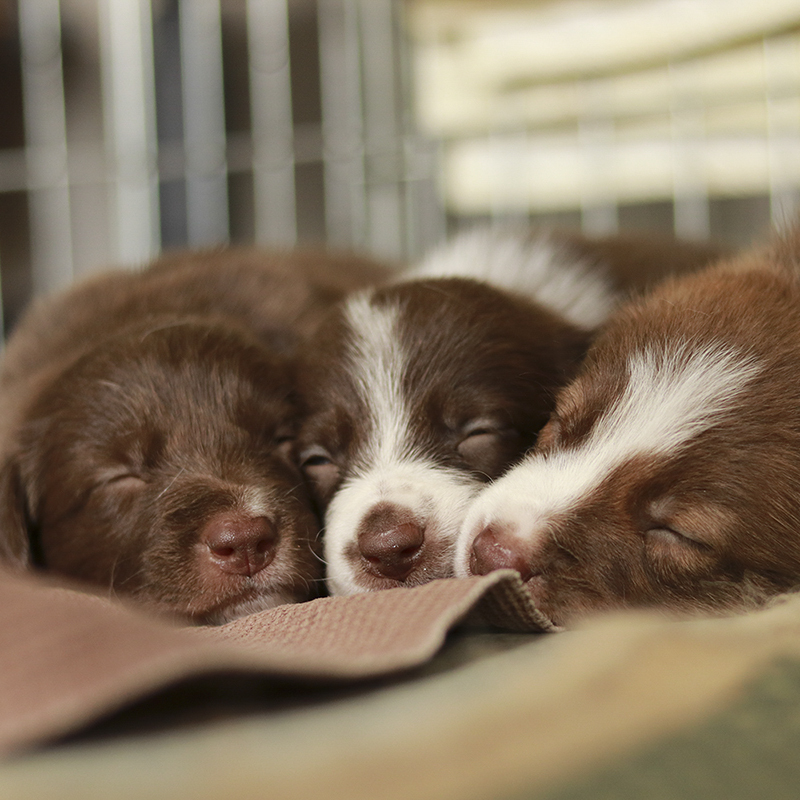 Tulevat pentuesuunnitelmat, aiemmat pentueet, pentuetilastot ja kasvatusperiaatteet.
Upcoming litters, previous litters, litter statistics and breeding ethics.
Mitä kaiken takaa löytyy, miksi bordercollie ja miksi kasvatus.
What is behind all of this, why Border Collie and why choosing to be a breeder.